What our clients say
Infosol has developed the best, robust and most user friendly software I have seen in my entire career.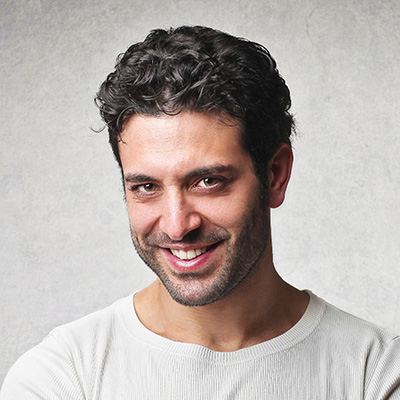 Best team to work with. One of the most professional teams who never failed to deliver on their promise.
About us
Most business leaders agree that digital transformation is everywhere. Unfortunately, fewer of them agree what the heck "digital transformation" is supposed to mean.
Today's multi channel world requires speed and agility to reach customers in right way. Customers move freely between devices and across channels to find what they're looking for. Any interruption is a lost opportunity and a lost sale.
In this disruptive marketplace, you need a deep understanding on how your customers are interacting with you and how they experience your brand from start to finish.
From e-commerce and marketing to business automation, team collaboration, and employee empowerment, digital technology permeates virtually all business processes. This makes it easy for companies to think of "digital transformation" as merely a fancy name for the adoption of new software and the evolving of current IT.About Us
Latest news
With Customers First philosophy we not only take PRIDE in whatever we do but we also make it a priority to do […]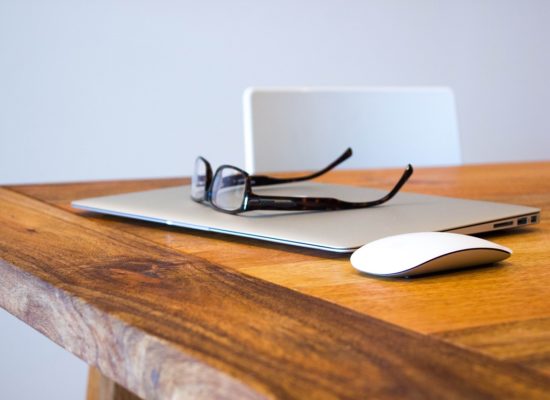 Stay Tuned for the latest happenings, updates and our next lively event.
Want to join us for a fun filled work day in office. Do feel free to reach out to us and you […]